Articulated Drain System
Articulated Drain Systems are systems comprising steel pipes with swivel joints, designed to withstand the forces to which it may be subjected under all operating regimes.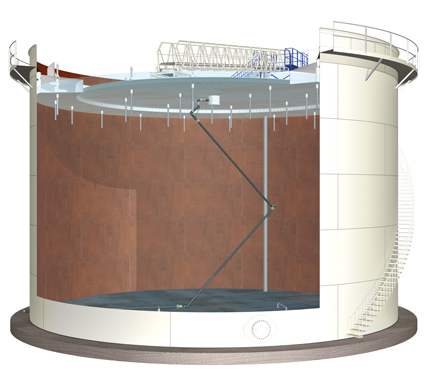 The system usually incorporates Heavy duty swivel joints but several alternatives are available to suit client preference.
The system is supplied with full detailed drawings and installation instructions.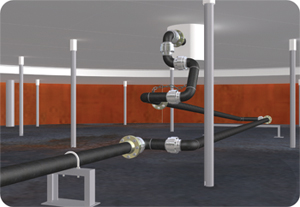 Both Flexible & Articulated Drain Systems are available as standard in 3", 4" & 6" Diameter systems.